The ICCQIP Data Capture System
The new ICCQIP DCS was launched in Oct 2018. The system is more enhanced and versatile compared to the old DCS. There are various additional features, including in-built reporting functionalities, data upload wizard (ability to upload multiple data entries) and benchmarking amongst others.
Below is a snapshot of the new system and some of the features available.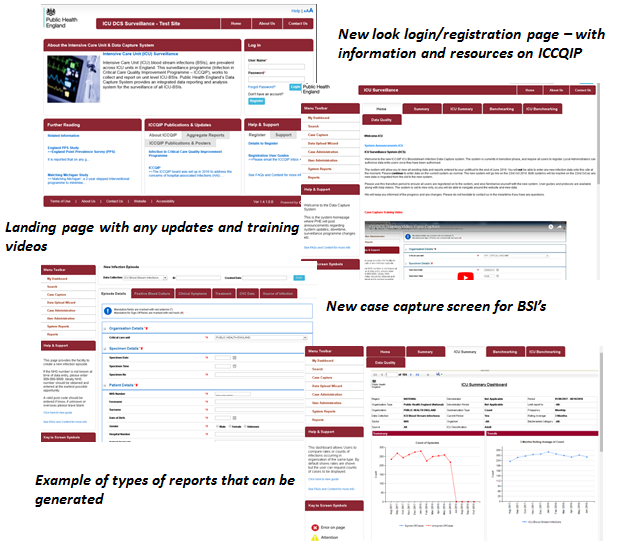 Want to know more about ICQQIP data?
Get in touch with the ICCQIP team.