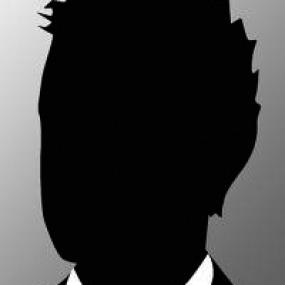 Peter Sewell
FICM Advanced Critical Care Practitioner (Previously known as Associate Member), ACCP, Intensive Therapy Unit, Morriston Hospital
"I am currently in my second year as a qualified ACCP based in Morriston hospital in Swansea, a large tertiary centre with a 28 bed general Critical Care unit. My background is predominantly in Critical Care nursing and Critical Care Outreach.
Prior to commencing my ACCP training, my opportunities to progress my clinical career were limited and like many senior nurses, was faced with an increasingly managerially based career direction if I wanted to continue to progress. The ACCP training offered an opportunity to progress my career, whilst remaining within the clinical domain.
This was an opportunity to utilize the knowledge and experience that I had gained through my nursing role and apply these as an autonomous practitioner. As a senior nurse, we often will know what normally needs to be done, but not necessarily why or, in some instances, why not. The ACCP career pathway offered an opportunity to provide the training to fill this knowledge gap as well as facilitating a personal desire to continue learning."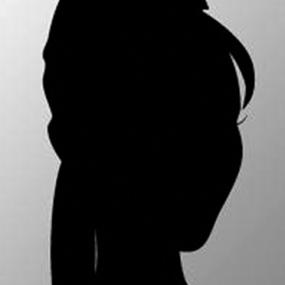 Dr Monika Beatty FRCA FRCPE MA FFICM
Consultant in Critical Care
"I've had the pleasure of working with Advanced Critical Care Practitioners since 2009. They are invaluable members of the team and contribute greatly to the high standard of care provided in Critical Care at the Royal Infirmary of Edinburgh.
Given my role in postgraduate medical training, I am particularly appreciative of how supportive ACCPs are towards our junior medical staff, many of whom have little or no prior experience of Critical Care. ACCPs have a very active role in helping medical trainees settle in to the critical care environment and assisting the development of their clinical skills and knowledge base-particularly in areas such as organ support and the daily assessment of critically ill patients. I frequently receive very positive feedback from junior Drs at the end of their attachment, detailing both how much they have learned from the ACCPs and enjoyed working with them.
From a Clinical perspective; ACCPs have been an asset to our department and this has become even more apparent as they develop their skills in areas such as patient transfer and practical procedures. I cannot imagine how the unit would function without them, particularly during peak periods of activity and nights shifts/weekends. Many have excellent clinical skills and I often value their opinion in deciding how to manage patients.
I am very grateful to the contribution ACCPs have made to our department and feel very privileged to work with such a committed and professional group of individuals."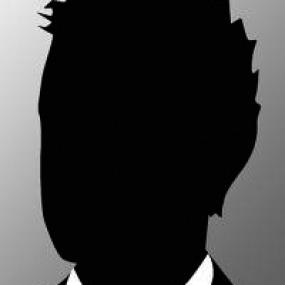 Dr Angus Vincent FRCA FFICM
Royal Victoria infirmary, Newcastle upon Tyne Hospitals NHS Foundation Trust
Newcastle upon Tyne Hospitals NHS Foundation Trust was one of the first centres in the UK to introduce ACCPs into critical care units and we now have over 5 years' experience and 14 full time ACCPs deployed across four adult units. This process has been overwhelmingly positive and for a number of reasons.
Quality of Clinical Care.
Our applicants have been a self-selecting group of highly motivated professionals from other disciplines. Following a stringent training programme and with evolving development of skills and knowledge under clinical supervision, after commencing clinical practice our ACCPs now deliver outstanding clinical care in the areas of clinical assessment, practical procedures, the running of a unit and with developing skills in decision making and diagnostics. A number of our most experienced cohort is clearly operating at a standard equivalent to mid-level specialty trainees. Part of our success has been allowing ACCPs to develop and expand their competencies rather than restrict them to a smaller set needed for basic unit functioning.
Continuity of Clinical Care.
A major advantage has been the long (12-18 month) attachments to clinical areas. In comparison with much shorter attachments by trainees this brings enormous benefit. They come to know the unit, its patients and staff extremely well which informs and improves practice. The stresses that high turnover rotations bring to a unit and its staff (constant induction, new staff necessarily becoming familiar over time etc) are ameliorated.