There has been an increasing threat posed by antimicrobial resistance. Hospitals across the UK are routinely reporting multi-resistant infections, particularly those caused by multi-resistant Gram-negative bacteria; some of these strains are now resistant to all antibiotics and are therefore untreatable. This is of particular concern for critically ill patients of all ages.
To help combat this threat, a collaboration of professional organisations representing adult, paediatric and neonatal intensive care, microbiology, and infection control, have formed a partnership with Public Health England to establish a novel surveillance programme for all critical care units.
Professionally owned and directed, the Infection in Critical Care Quality Improvement Programme (ICCQIP) has also been endorsed by the Chief Medical Officer for England. Participation is now a CQC quality indicator, and also included as part of the CQC 'Well Led Audit'.
The purpose of the programme is to support local efforts to control infections through standardised web-based reporting and benchmarking. The system can link data from individual patients and units to other sources of data across the NHS, thereby helping to identify national trends and reduce infection rates in some of our most vulnerable patient groups.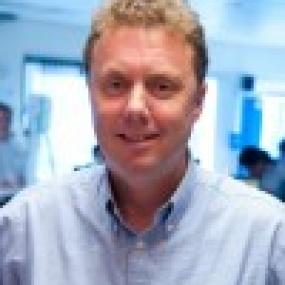 Professor Andrew Rhodes
ICCQIP Chair
Consultant in Anaesthesia and Intensive Care Medicine, St George's University Hospitals NHS Foundation Trust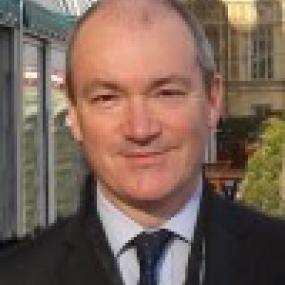 Professor Nicholas Brown
ICCQIP Deputy Chair
Consultant Medical Microbiologist, Cambridge University Hospitals NHS Foundation Trust
For more information or to register to take part, please contact the ICCQIP team.